Run4 Vets Virtual Run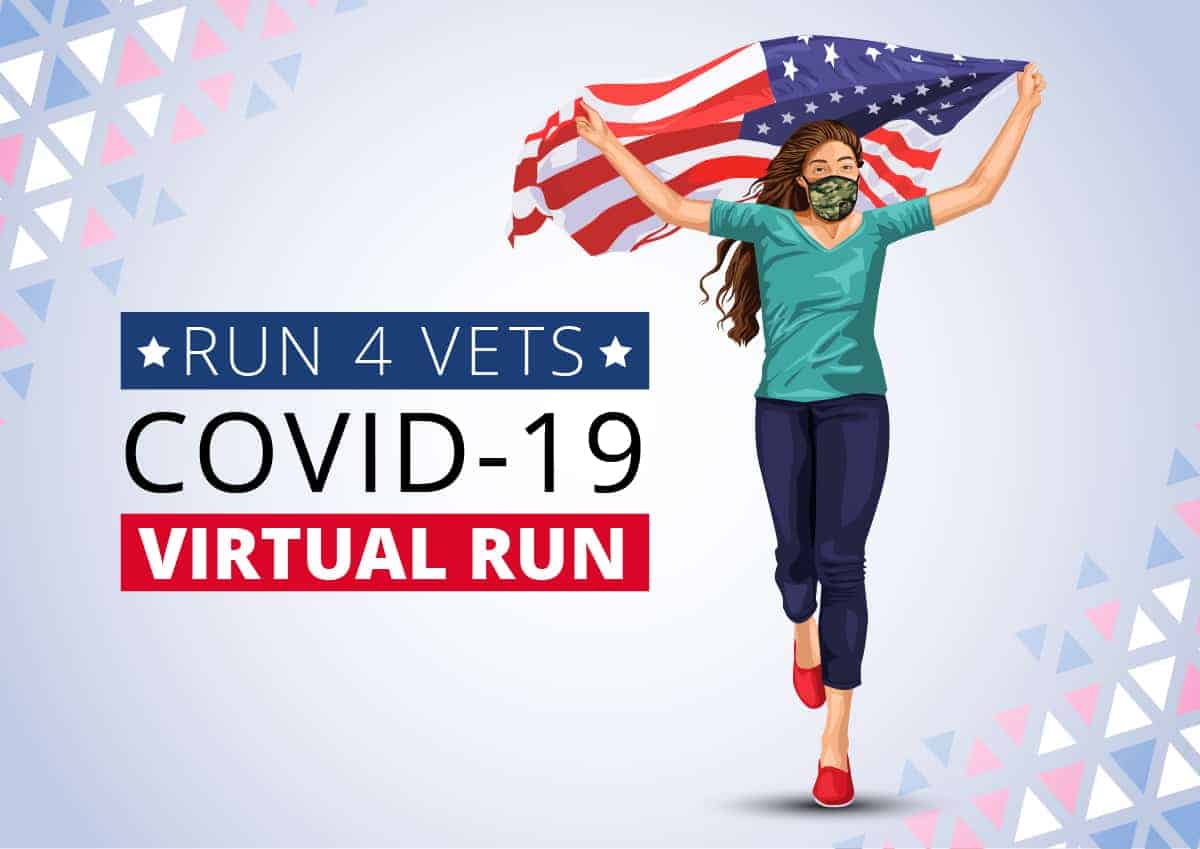 Have you always wanted to run a full Marathon?
Run or walk your way to supporting Veteran housing and wrap-around services. You have four weeks to finish your marathon from the date you register. That's 6.5 miles per week (or less than a mile per day).
Are you more interested in posting your personal best?
Regular exercise is important in boosting your immune system, as well as staying happy and healthy. The Run 4 Vets COVID19 Virtual Run Challenge is a great way to stay active and become part of a team…our Homes 4 Families Family! Did you know that in the military a challenge coin is given to challenge and enhance morale? This coin is usually given to a person for a special achievement. Earn yours today by supporting low-income veterans through doing what you love!
How it Works:
Register for the distance you want to challenge yourself: Marathon, 10K, or 5K.
Download your virtual race bib which will be emailed to you after you register.
Once you register, you have four weeks to complete your distance.
Each time you walk or run, record your miles and time on our site. We will track the cumulative total for you.
Once you have finished your distance, you will receive a finisher's certificate to proudly display.
Once you complete the Challenge, your SWAG will be shipped to you.
Registration includes:
Entry into the Run 4 Vets COVID19 Virtual Run Challenge
Collectors Finisher's Challenge Coin
Custom Printed Homes 4 Families Camouflage mask
Online Results
Printable Race Bib
Finisher Certificate
Free Shipping on all USA orders
Cost: $40.00 per race entry
SIGN UP