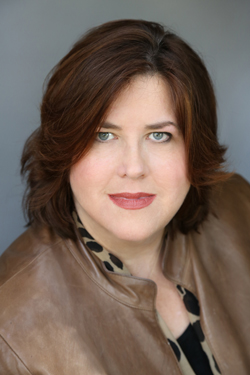 Donna Deutchman
Donna E. Deutchman, Founder and Chief Executive Officer
Donna E. Deutchman is the President and Chief Executive Officer (CEO) of Homes 4 FamiliesTM where she oversees the development of affordable veteran neighborhoods and comprehensive services that empower low-income veterans and their families to enter the middle class. Donna has more than two decades of experience growing nonprofit organizations and creating the public-private partnerships that empower them to better serve their missions. Through her years of compassionate service to the Los Angeles community, Donna has developed a rich expertise in fundraising, branding, marketing, advocacy, government affairs, and non-profit business model development.
As CEO of Homes 4 Families, Donna pioneered the outcome-proven Enriched Neighborhood® model, an innovative housing and social service model that addresses the distinct needs of the veteran community in partnership with the California Department of Veterans Affairs. Donna has overseen the development of more than 144 homes for low-income families in Northern Los Angeles communities including Burbank, Santa Clarita, Pacoima, and Sylmar. In addition to her role as CEO, Donna also serves on the board, and acts as a consultant to CalVet's Home Loan Division regarding Enriched Neighborhood® communities.
Prior to founding Homes 4 Families, Donna served as the CEO of Habitat for Humanity's San Fernando/Santa Clarita Valleys chapter, which under her leadership became one of only 5% of Habitat chapters internationally to have built or renovated more than 100 homes – a total of 359 homes. She was responsible for the effective financial, operational and administrative management of the affiliate under the direction of the board of directors, as well as advocacy efforts, development and construction and governmental affairs.
Donna served as the National Director of Model Development at the Leeza Gibbons Memory Foundation where she built partnership models and strategic alliances to support families with members suffering from memory impairment. Donna also served as the President and CEO of ONEgeneration, where she created intergenerational care services and programs for seniors, children and at-risk youth. This model was nationally recognized as a Congressional Model of Excellence for its success in serving these populations.
Donna has written two pieces of legislation that were passed by the State of California and has helped conduct seminal research for housing and gerontology publications. She is currently a Senior Fellow at the UCLA Luskin School of Public Affairs and a member of the California Department of Housing and Community Development advisory committee.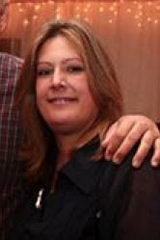 Judi MacLean
Director of Construction Operations
Paul Willett
Director of Finance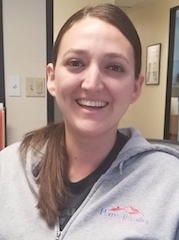 Bridgett Mills
Sr. Director of Urban Planning and Program Design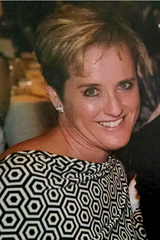 Donielle DeLeon
Director of Corporate & Community Engagement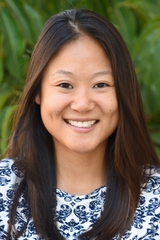 Stacey Chiang
Grant Writer and Corporate Development Associate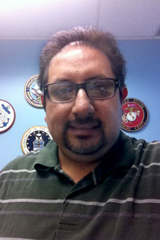 Cesar Villavicencio
Housing and FInancial Counselor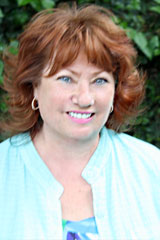 Pamela Braly
My TIME®  Consultant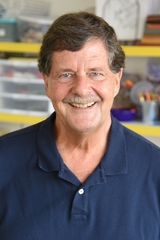 John M. Wartinger
Veteran Services Specialist