Empowering Families into the Middle Class
Building an Enriched Neighborhood® is not as simple as offering services. It is an incorporation of a community building model that defines what services, in what order and how these interact with the developmental exchange between neighbors as well as the intentional creation of partnerships with service providers who have adapted stellar services for work with low-income families. The results should be to empower families to be self-sufficient and move into the middle class due to access to improved education, health, advocacy, and homeownership.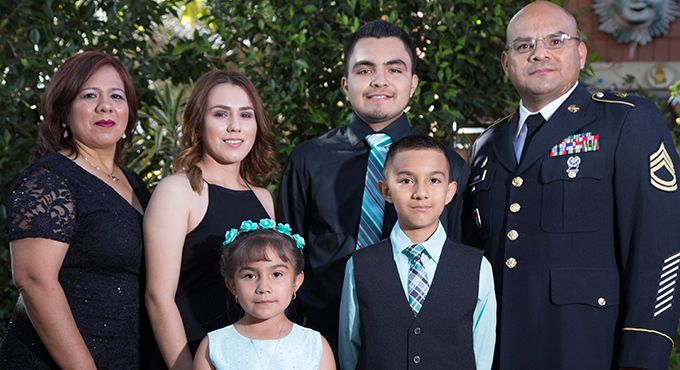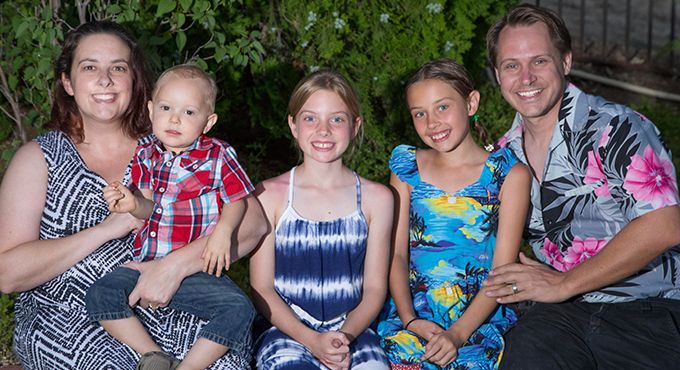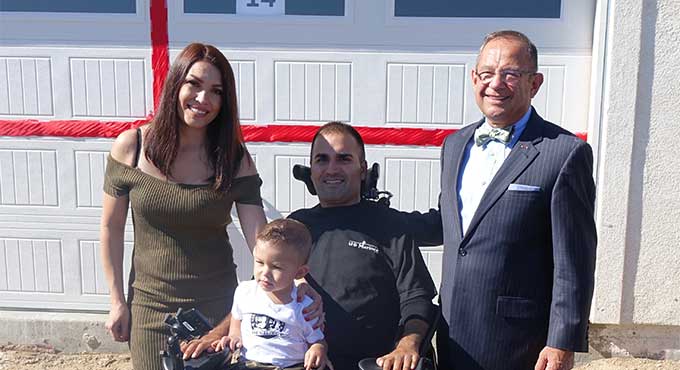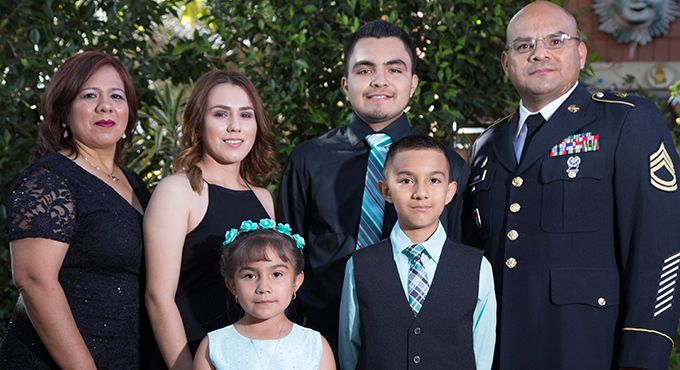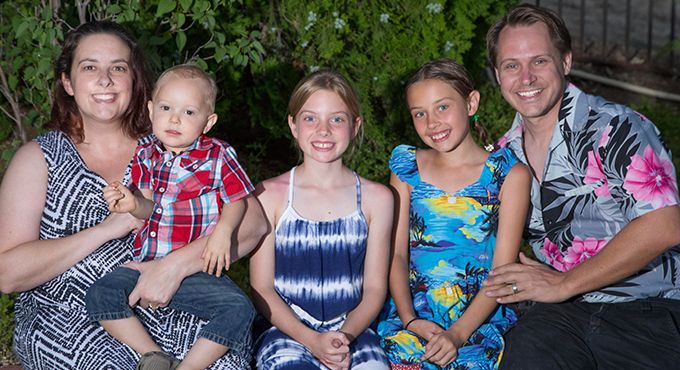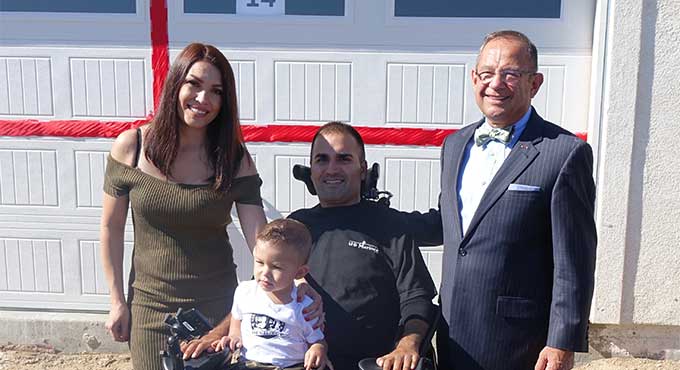 Children
College/4-year university attendance

Post-secondary graduation

English first language/English speaking
Parents
Number of jobs since move-in

College or trade school since selection

Return to school since move in

Number of English speakers

Number of adults employed

Move-in combined income compared to current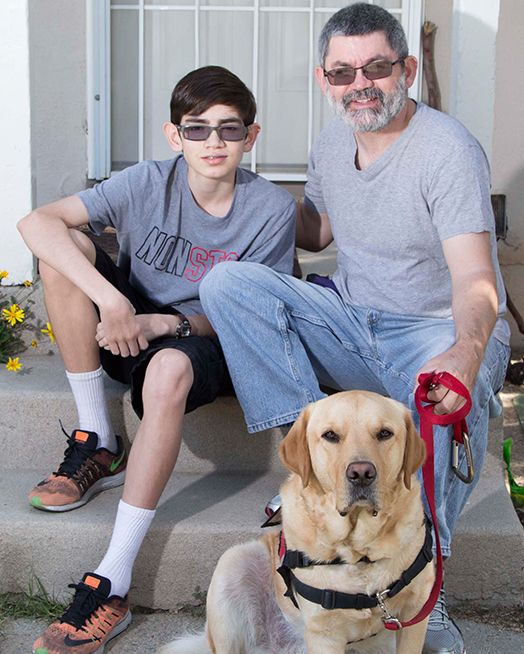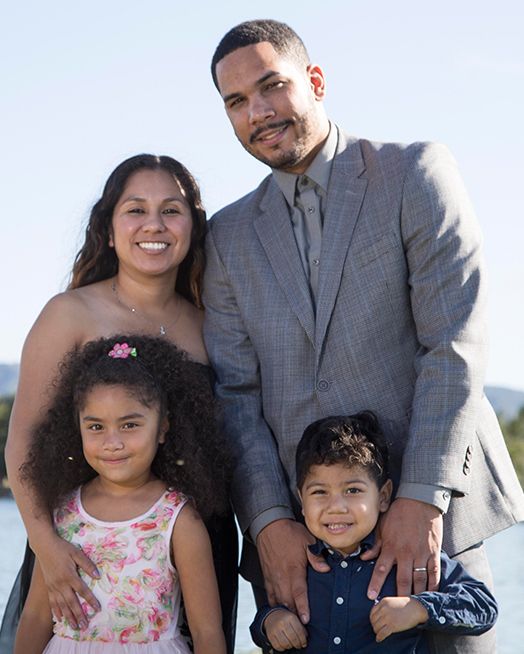 Highlights from Pilot Sites (Habitat for Humanity SF/SCV)
99.9% graduation rates from high school, with an average GPA of 3.0.
91% attendance at college or trade school with over 46% attending 4-year universities.
0% defaults or foreclosures.
0% teen pregnancies after moving into Habitat homes.
Habitat homeowners have been employed at their current job for an average of 7.18 years.
95% of parents among Habitat households have returned to school for a degree or certified program to advance employment.
How We Compare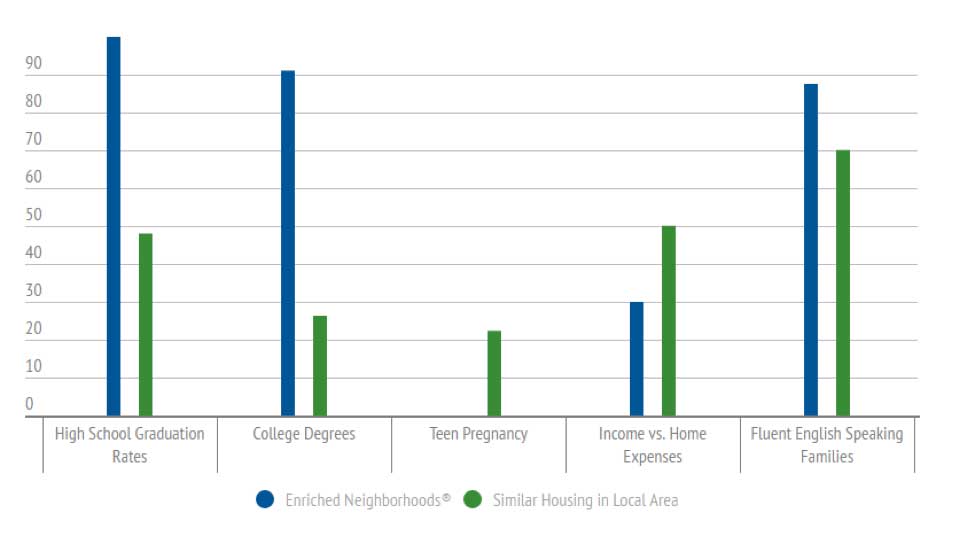 Highlights from Veteran Sites (Habitat for Humanity SF/SCV)
Household income has increased an average of 22% compared to the national Base Salary Rise of 3% in 2015.
91% of the families have improved their credit scores.
25% have returned to school to further their educational goals.
66% of the veteran homeowners have increased their ability to cope with a variety of difficult demands in life-based on the clinically proven resiliency measure on the General Self-Efficacy scale (GSE). Improvements in these areas show that our art programs have a positive long-term effect on the lives of our veterans.
ENRICHED NEIGHBORHOODS = EMPOWERED FAMILIES